Fluffy And Bos'Ko Invade The UK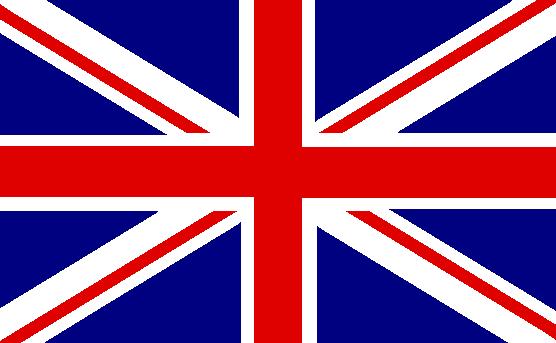 Click on an image to display it in a larger form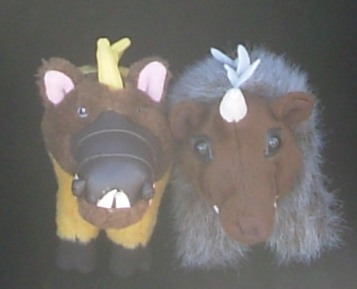 K'azil and K'orvette escort our Targs while on a trip to Earth
It was a long journey...8 1/2 hours by aircar wipes you out!

Federation Security Officer for House Of Parliament...Targ Wrangler K'azil

Is this a subspace communicator?
Big Targ...with Big Disruptor!

Assisting With "Royal Horse Guard" Duty
Fluffy and Bos'Ko...They Only Have "London Eye" For You

Some "Beefeater"...Nothing To Eat At The Tower Of London
(He actually is a fan of Star Trek and Klingons!)

More Guard Duty At Tower Of London

Victory...Always the Klingon Way!

Very Roomy Quarters!

Where's the Food?

I Guess Spinal Tap WAS Right About Its Size

"Tor"orizing Glastonbury Tor

Bos'Ko and Fluffy Take Over Hogwarts School of Witchcraft And Wizardry...um...Urquhart Castle

Hogwarts Hogwarts Hoggy Warty Hogwarts!

"Do You Want Anything From The Trolley?"
"Do They Have Gagh?"

K'orvette the Targ Wrangler And The Jacobite Steam Train

About To Storm Edinburgh Castle

Edinburgh Castle - Photon Torpedo Tube Loaded And Ready To Fire!
Ready For Reload!